Rent a cabin for your group vacation
Fantastic cabins for your group in Austria, Switzerland, South Tyrol, and France
Enjoy an unforgettable cabin vacation with your large family or group of friends. Of course, our cabins are also suitable for company or club outings. A few cabins are also managed so you can enjoy your cabin vacation to the fullest.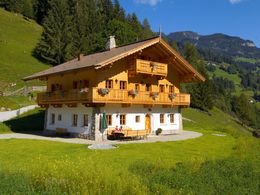 Enjoy with your big family or friends a memorable time in our chalets. Of course our chalets also suited for company or outings or club outings.
A few chalets are manages. So you can enjoy your chalet-holiday thoroughly.
If you have any questions, our staff in our booking office are happy to assist you.